Content marketing is evolving. Businesses don't rank by simply posting content on their websites and going back to sleep. For your content to rank, you've got to put in the time, effort, and resources.
First of all, you need to have a well-defined content strategy that aligns with your prospects/buyers' personas to be able to create content that converts readers to buyers.
A content framework is to help structure your long-term content goals. The competition is too stiff for your content ideas to be disorganized and unscalable.
I'll also create a long-term content strategy plan that will give direction to every content you'll put out. You'll know the topics, forms your content should take, and when to publish.
You need to understand that how long readers stay on your website is mostly determined by how good your content game is. If the content is poorly written, it will reflect on your site's dwell time.
This sends a message to Google that your content isn't answering people's questions.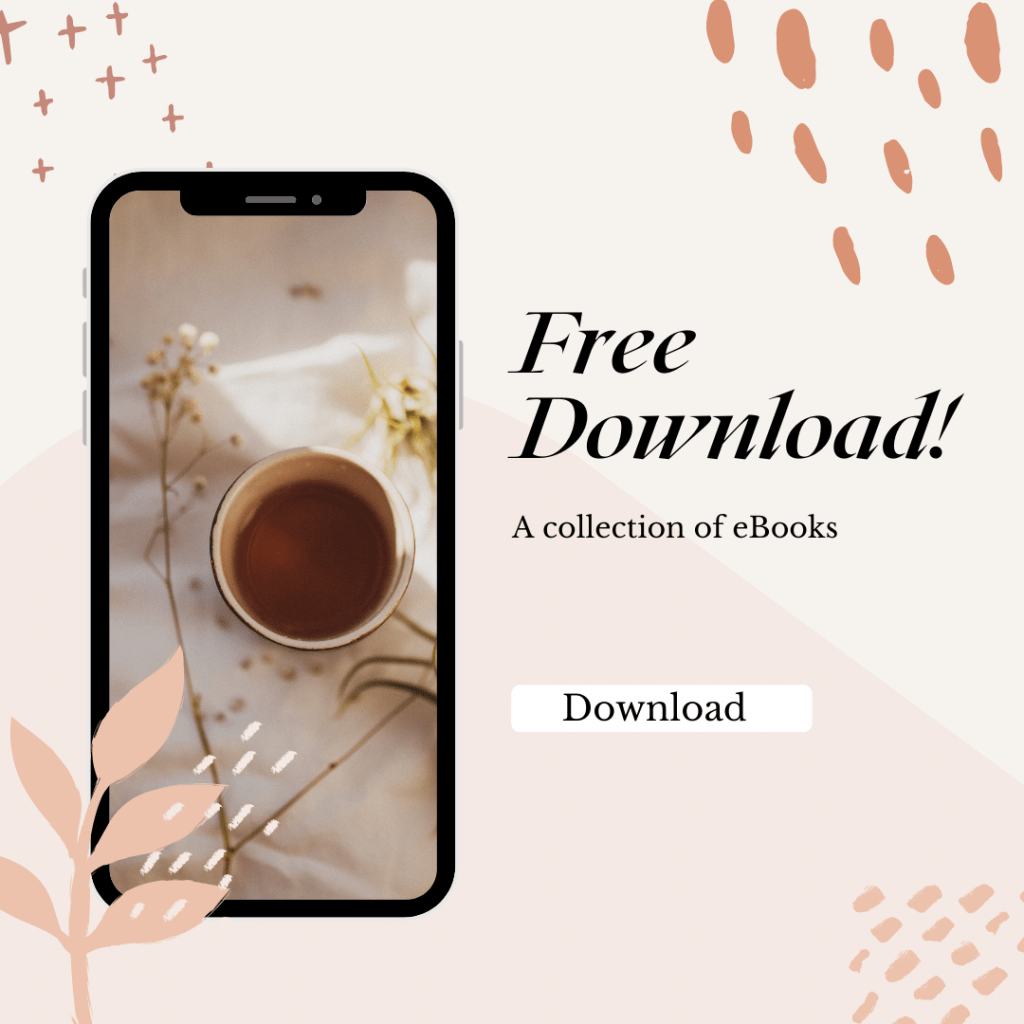 You just can't afford to get it wrong with your content marketing. To keep it real with you, content of about 500-900 words hardly cut it these days.
If the businesses ranking for the same keywords you want to rank for are doing 1500+ words, you have to do more to be able to compete.
It is also very important to analyze and measure your content to know what's working and what's not working. With me, be rest assured that your content will always be measured, analyzed, repurposed and optimized.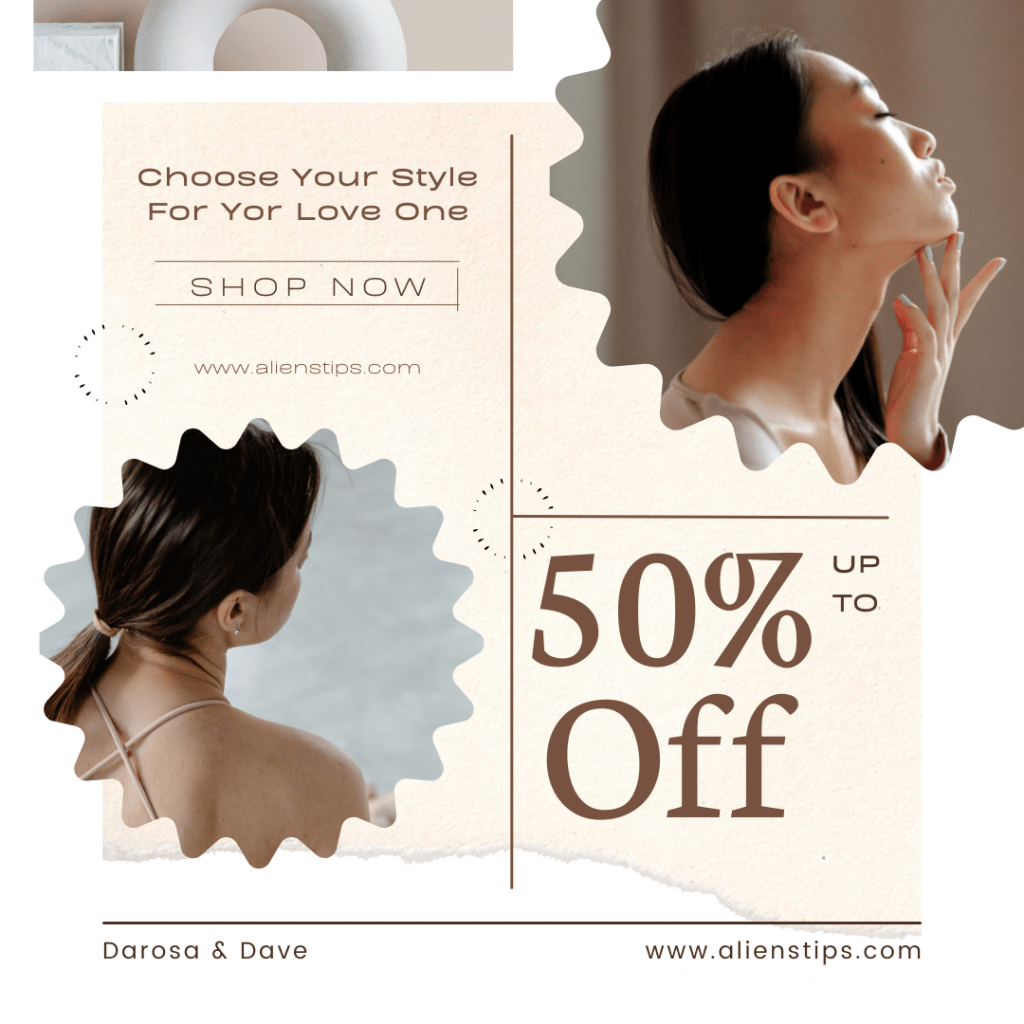 As a full-time freelancer in the fields of Social Media Marketing, Graphic Design, Content Creation, Copywriting, and Website Design – I am passionate about bringing brand awareness to the masses for your business.